Investigates the ways in which environmental systems operate as media: producing a vast information network composed of technical as well as natural sensors that are registering and transmitting the signals of pollution and climate change.
Central to this research is an exploration of the methods whereby terrestrial, aquatic, and atmospheric environments engage in recording external events, particularly the effects of temperature, the arrival of water-soluble pollutants, and ingestion of air-borne contaminates, all of which are expressed as material transformations and molecular re-arrangements, thus rendering these environments as natural media archives.
In taking seriously the idea that nature is fully capable of documenting its own damaged condition and representing itself aesthetically, the research also explores the emergence of a category of new legal actors in the form of rivers, glaciers, and forests that have been endowed with the rights of legal personhood such that they are now able to represent themselves legally. Debates as to the legal rights of material entities thus become entangled with claims for social and environmental justice.
PROJECTS


Nature Represents Itself (installation 2018)

Atmospheric Feedback Loops (35mm film 2017)

Dark Ecology Journey / Sonic Acts (2017)

Playing Back the Histories of Climate Change, Radio Reina Sofía, Critical Spaces, Madrid (2017)

Trace Evidence (2016)

Can the Sun Lie? (2014-15)
EXHIBITIONS


Earthlings, Fotograf Festival (Czech Republic) 2021

The Center for Contemporary Arts Prague (2020)

Spill, The Morris and Helen Belkin Gallery, Vancouver (2019)

Deadly Affairs: On Environmental Justice through Toxic Trades, Extra City, Antwerp (2019)

This Must be True, Khoj, Delhi, India (2019)

74 million million million tons, SculptureCenter, Queens, NY, USA (2018)

WRITING


"Should Videos of Trees have Standing? An Inquiry into the Legal Rites of Unnatural Objects at the ICTY." A Cultural History of Law in the Modern Age. Eds. Celermajer, Danielle and Richard Sherwin. London: Bloomsbury, 2016.

"Dirty Pictures." Living Earth Field Notes from the Dark Ecology Project 2014-2016. Eds. Belina, Mirna and Arie Altena. Amsterdam: Sonic Acts, 2016.

"Slick Images: The Photogenic Surface of Disaster." Allegory of the Cave Painting. Co-editors Mihnea Mirca & Vincent WJ van Gerven Oei. Extra City, Antwerp. Published by Mousse Milan, 2015.

"Can the Sun Lie?" Forensis: The Architecture of Public Truth. Ed. Architecture, Forensic. Berlin: Sternberg, 2014. 56-64.

"Atmospheric Correction & The Politics of Remote Image Processing." On the Verge of Photography: Imaging Beyond Representation. Eds. Rubinstein, Daniel , Johnny Golding and Andrew Fisher. Birmingham: Birmingham Article Press 2013. 16-32.

"A Memorial in Exile in London's Olympics: Orbits of Responsibility." Open Democracy (2012).
TALKS


President's Dream Colloquium on Creative Ecologies
Simon Fraser University, Vancouver (2019)

Earth Evidence, Yale Norfolk School of Art (7 June 2019)

Crit Sessions, Garage Museum Moscow (2019)

Critical Ecologies, Goldsmiths University of London (2019)

SC Conversations, Evidence in 74 Million Million Million Tons (29 April 2018)

Dark Matters interview with Susan Schuppli by Lucas van der Velden & Rosa Menkman (2016)

Extreme Images, Central Saint Martins, 21st Century Photography (2015)
RESOURCES


Plaintiff to BP for nature's rights in Ecuador's constitutional court

Neimanis, Astrida. "No Representation without Colonisation? (Or, Nature Represents Itself)." Somatechnics 5.2 (2015): 135–53.

Sheikh, Shela. "The Future of the Witness: Nature, Race and More-than-Human Environmental Publics." Kronos 44 (2018): 145-62.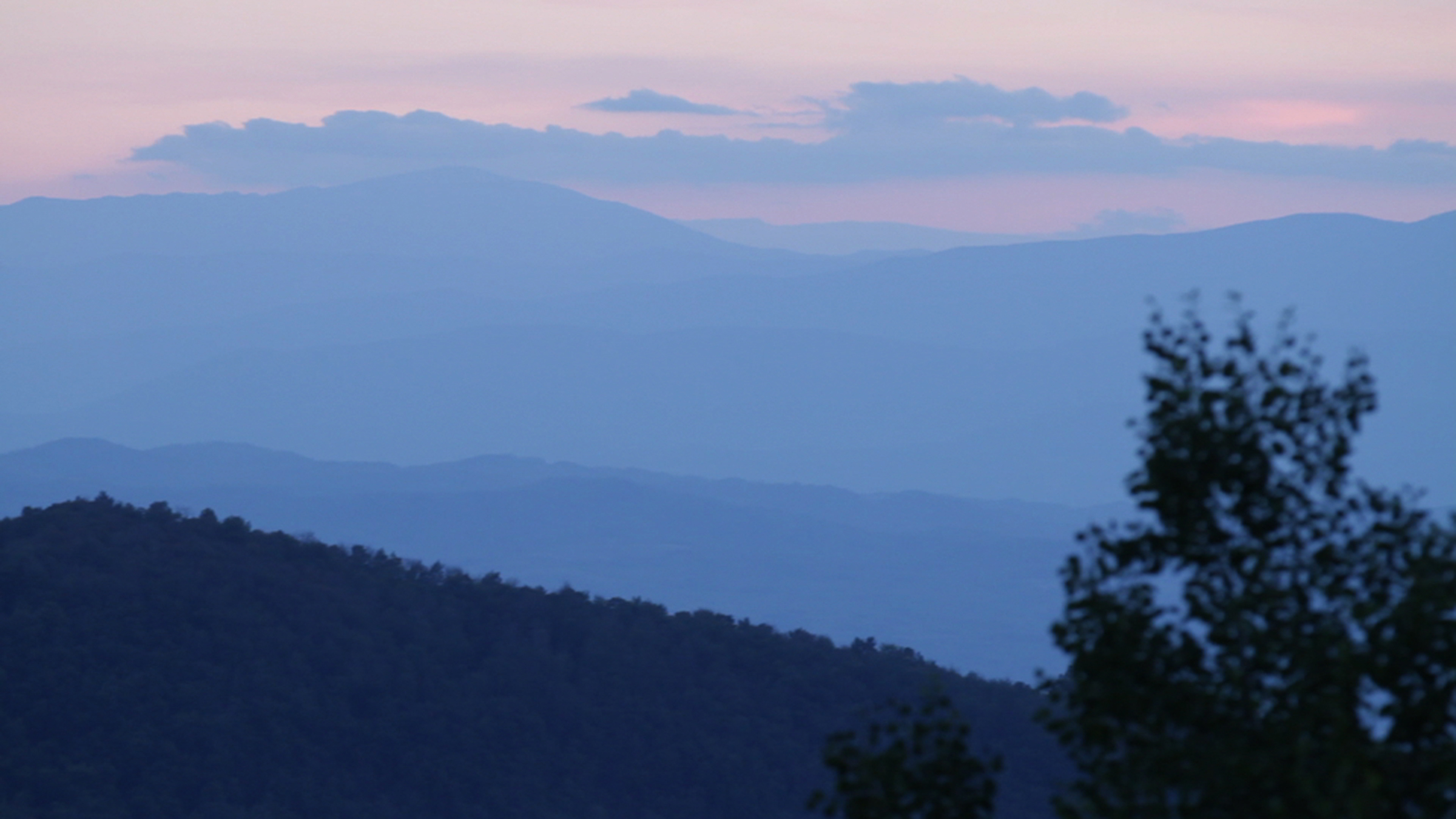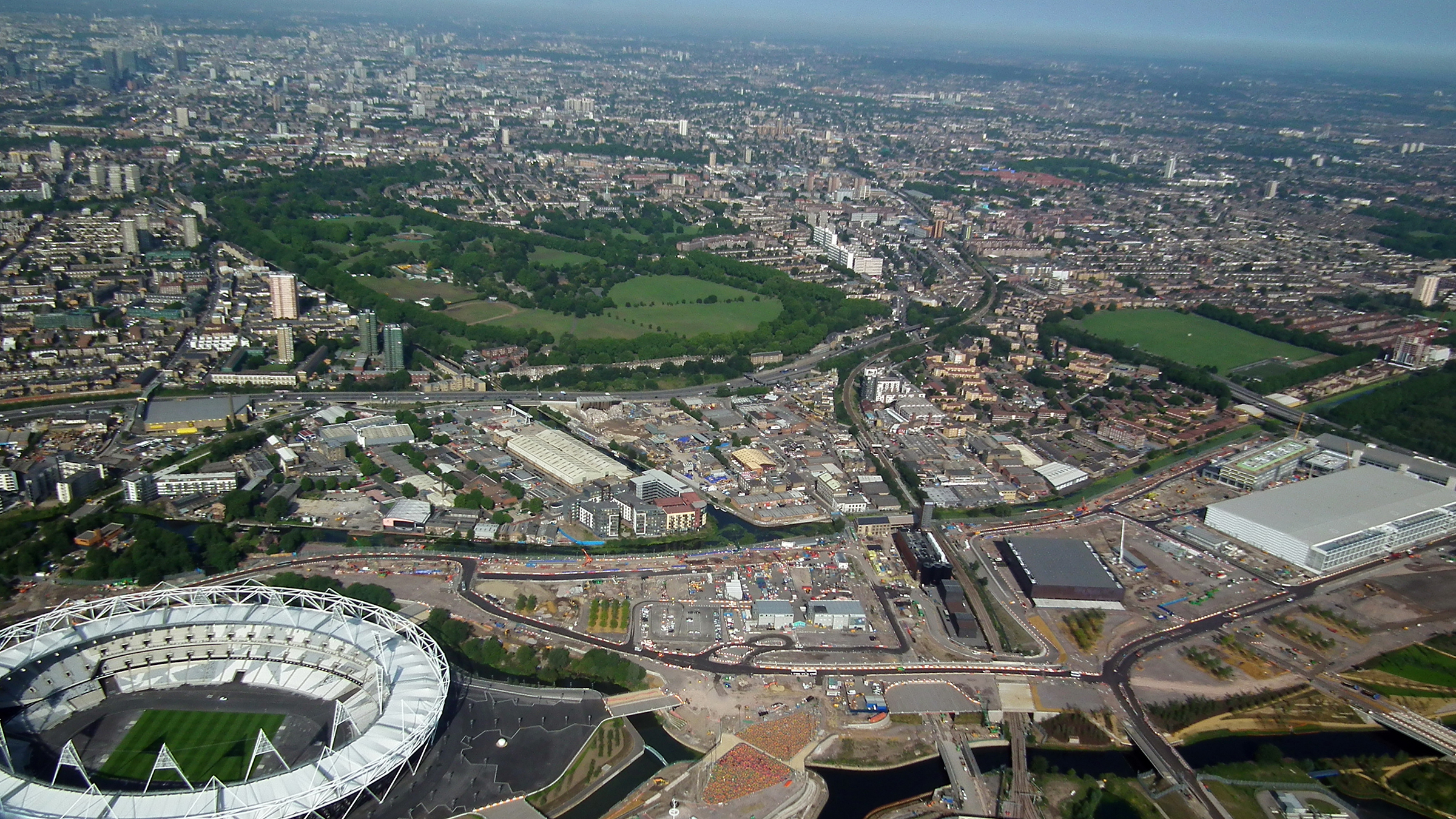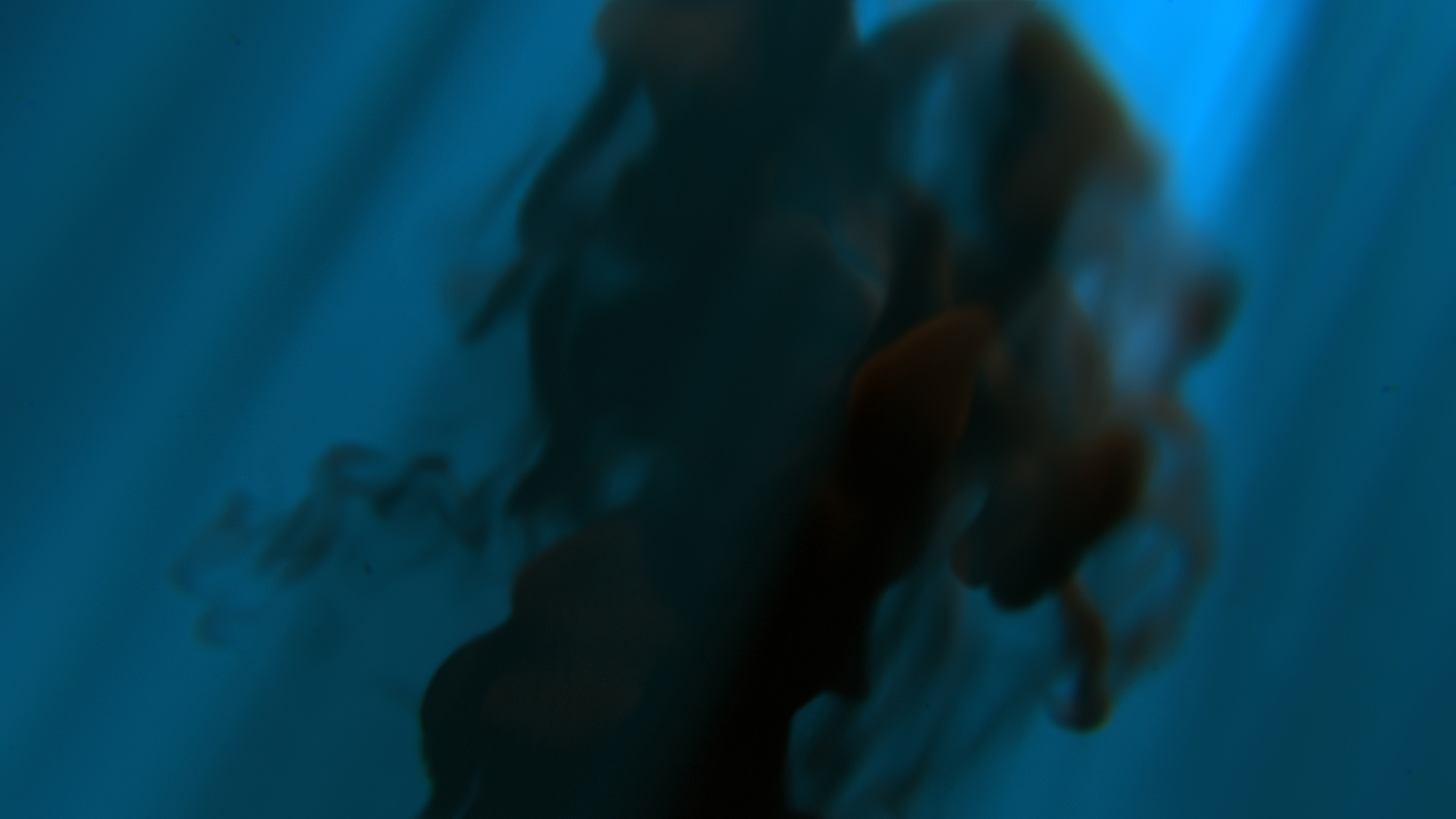 RESEARCH