HIMALAYAN
EXPERIMENTS IN
ACOUSTIC
RESEARCH
H.E.A.R. is focused on "listening to glaciers and mountain communities" in the Himalayas. Through a number of site-based activities carried out at Drang Drung Glacier in the Zanskar region during September-October 2021, the project and its team members set out to measure, monitor, and record the material transformations of the glacier as well as engage with local mountain communities directly impacted by climate change and glacial recession. Alongside standard geophysical measurements, the research also sought to develop experimental methodologies for understanding climate change, in particular the use of acoustics sensing.
Scientific activities included the deployment of an underwater sensor (hydrophone) at the glacial lake, setting up both a GPS and meteorological weather station, as well as installing a series of bamboo stakes along a 15 km stretch into the ablation area of the glacier to measure annual changes in its mass balance.
Workshops brought local villagers to the glacier for sessions in "deep listening." Lowering various hydrophones into its icy crevasses allowed us to tune into its subglacial streams, to hear the rushing of meltwater, and the underwater crackling of ice and popping air bubbles. For some, the glacier conjured the domesticated sound of boiling tea, for others the whir of a passing helicopter.
Realised by artist-researcher Susan Schuppli glaciologist Mohd. Farooq Azam, and community organiser Faiza Ahmad Khan Supported by a British Council COP26 Creative Commission, 2021
Explore dedicated website︎︎︎
PROJECTS


Listening to Ice documentary (2022)

Singing Ice book project with Morup Namgyal in Leh, Ladkah (2022)

Podcasts series

EXHIBITIONS


Kochi-Muziris Biennale, India (2022)

Stiftung Kunst und Natur, Museum Sinclair-Haus, Bad Homburg (2022)



Toronto Biennale,

Canada (2022)

SCREENINGS



TALKS


Deep Journal workshops, Sentient Media, Matadero, Madrid (12-13 March 2022)

Just+Ice: Cold Rights in a Warming World, Conversation with Carey Young, Wolfson, Oxford College (3 March 2022)

Listening to Ice, KMD, Bergen (21 February 2022)

Cold Matters, Digital Democracies Institute, Simon Fraser University (2 February 2022)

Knowledge, New Materialism, Decoloniality and Feminism, Sound Studies in Kunstwissenschafts Institute, Hochschule für Bildende Künste Braunschweig (31 January 2022)

CryoDiscussion: What does the IPCC's Sixth Assessment Report say about cryosphere change in the HKH? ICIMOD, Nepal (17 December 2021)

RESOURCES


2005 Petition To The Inter-American Commission on Human Rights Seeking Relief From Violations Resulting from Global Warming Caused By Acts and Omissions of the United States (Right to be Cold)

Do Glaciers Listen? / Book by Julie Cruikshank

Caring for Glaciers / Book by Karine Gagné

The End of Ice: Exploring a Himalayan Glacier / Article by Dexter Filkins

Artificial Glaciers of Ladakh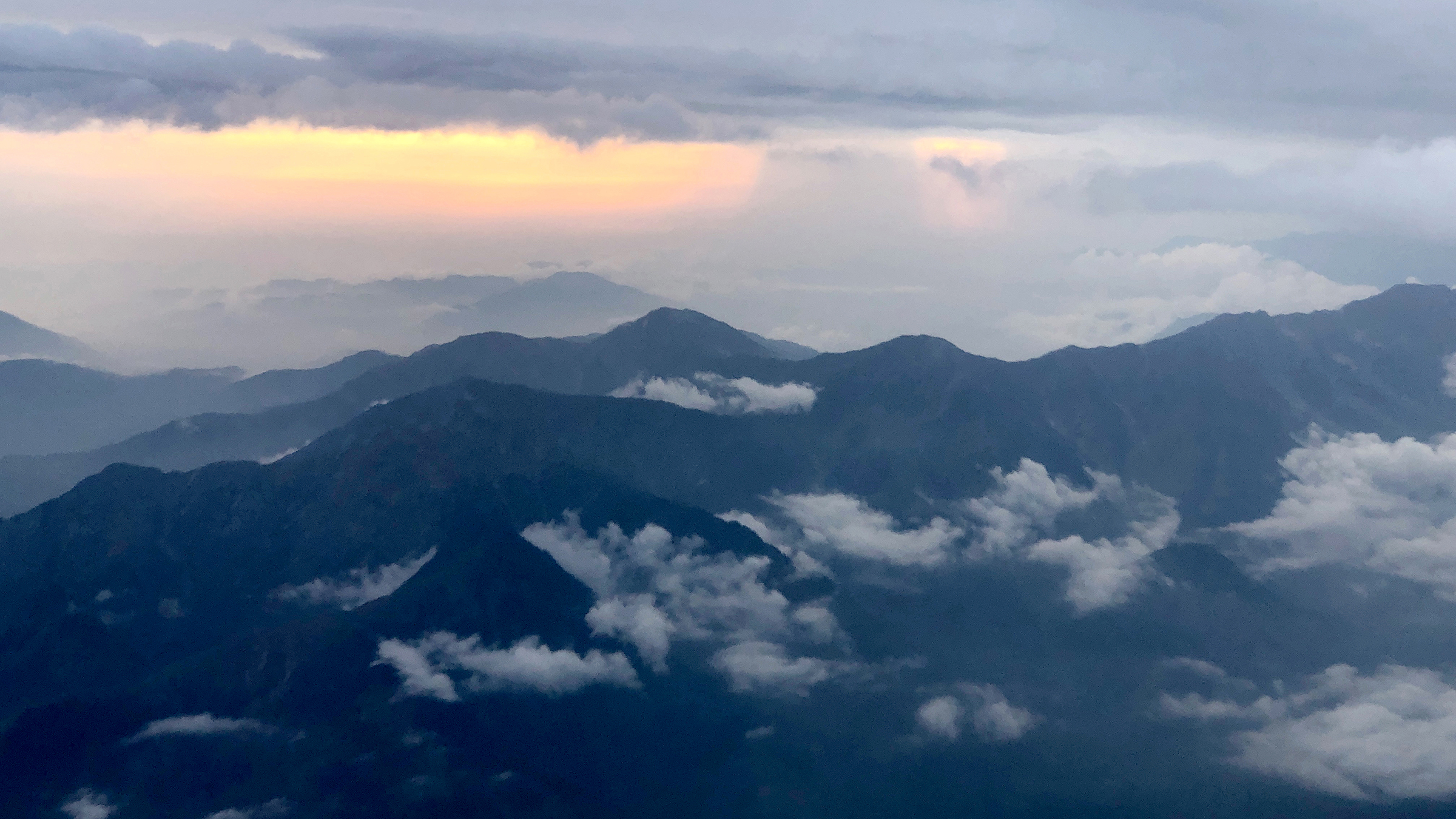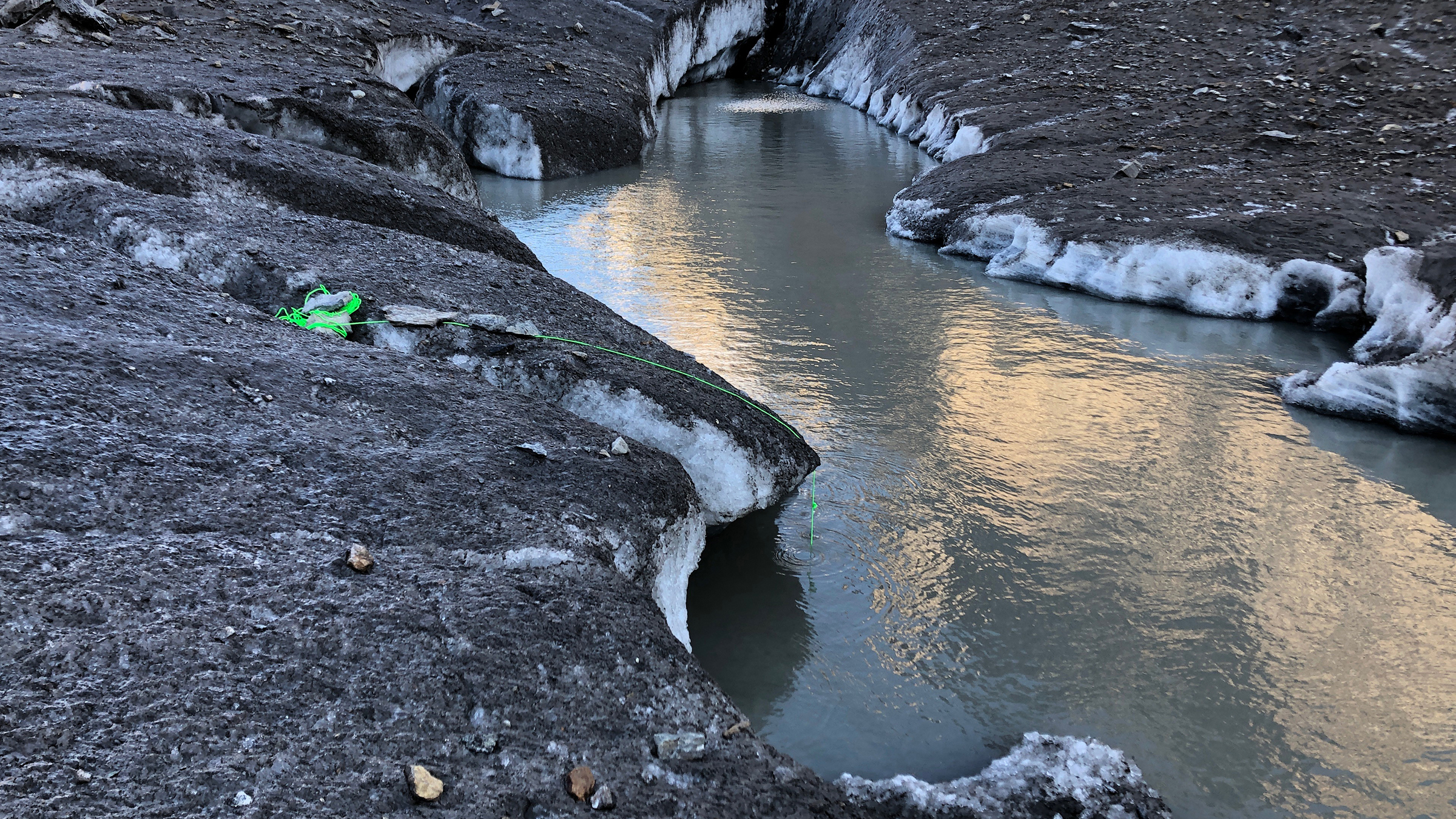 India research assistant & project co-ordinator, Faiza Ahmad Khan
Cinematographer based in Delhi, Gurmeet Sapal
Jigmet Singge and Kunzang Deachen, Project Coordinators of the Ladkah-based NGO "Local Futures"

Smriti Srivastava, PhD student, IIT Indore
Mohd. Arif Hussain, PhD student, IIT Indore
Mohd. Jawad, Teacher, Sankoo Kargil, Ladakh
Bhim Bahadur Adhikari, Nepal

Singing Ice book project with Morup Namgyal in Leh, Ladkah
• Translations: Jigmet Sinnge
• Transcriptions: Tashi Morup
• Design: Radha Pandey
• Illustrations: Jigmet Angmoin

This research is conducted with the commissioning of the British Council COP26 Creative Commissions programme 2021-22. The book project is funded by a British Council Top-up grant 2022.




RESEARCH