Documentary in-progress 2023-24
This film project explores the commodification of cold in relation to the 19th century frozen water trade and maps out the logistical routes and colonial politics that moved ice around the world. Comprised of archival sources as well as on-location shooting in Norway and India.
Research Assistant Faiza Ahmad Khan
Commissioned by BEK - Bergen Centre for Electronic Arts and Sonic Acts, Amsterdam. Supported by Arts Council Norway and the artistic research project Illuminating the Non-Representable, an artistic research NARP project at the Faculty of Fine Art, Music and Design, University of Bergen. Part of New Perspectives for Action – a project by Re-Imagine Europe, co-funded by the European Union.
READINGS




SCREENINGS


Sonic Acts, NL (2024)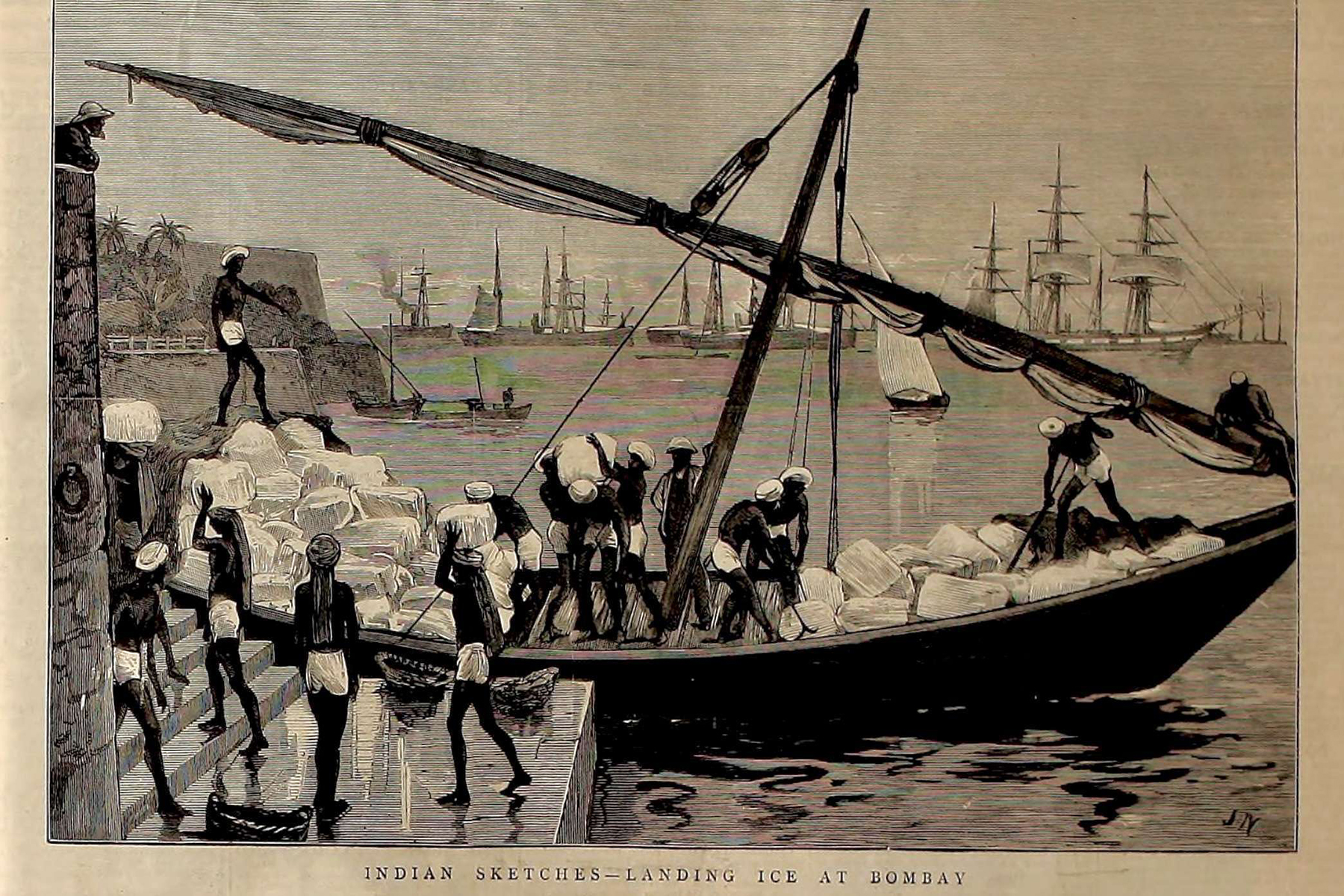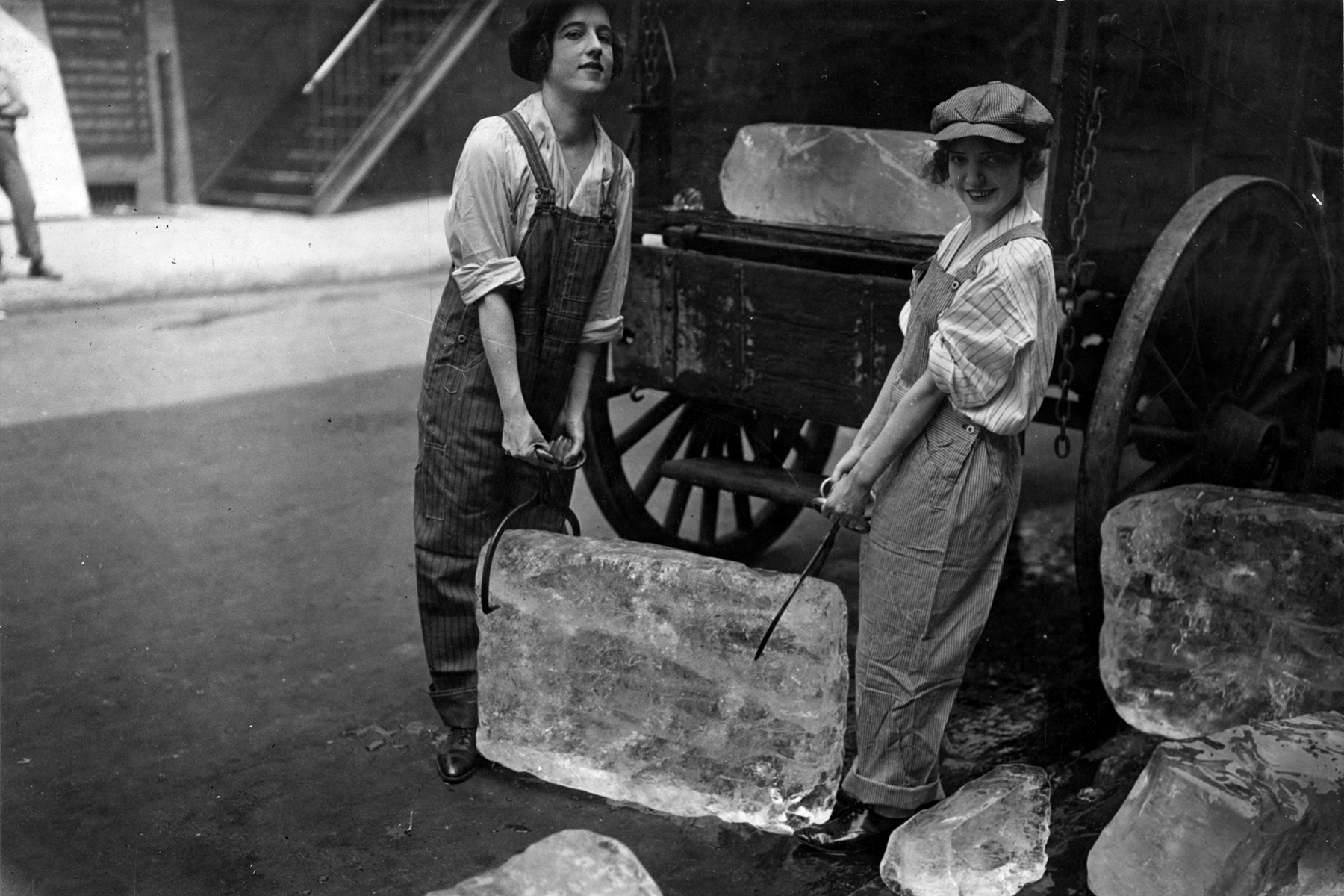 WORKS