Explores the afterlives of radioactive materials from the accidents at Chernobyl and more recently Fukushima to the isotopic signature found in glacial ice as well as issues related to geological containment and nuclear waste disposal.
In addition to the production of a trilogy "Trace Evidence" exploring key nuclear events and an installation "Delay Decay" focusing on the lack of state response to the accident at Chernobyl, this research also delves into attendant test ban treaties and legal responses to nuclear events, all of which are challenged by the extreme latency of nuclear contaminates. For example strategic litigation advancing global nuclear disarmament by the Marshall Islands in the International Court of Justice.
NEWS
24.08.2023 TEPCO starts to release 1 million tons of tainted water into the Pacific Ocean
Fukushima radioactive water should be released into ocean, say Japan experts.
PROJECTS


Ice Cores, 2019

Trace Evidence, 2016

Delay, Decay, 2016
EXHIBTIONS


Splitting the Atom, Contemporary Art Centre, Vilnius, Latvia (2020)

Black Cloud, Kyiv Biennial (2019)

The Coming World: Ecology as the New Politics, Garage Museum of Contemporary Art, Moscow (2019)

Deadly Affairs: On Environmental Justice through Toxic Trades, Extra City, Antwerp (2019)

Trace Evidence, La Chapelle Saint-Jacques, France (2019)

Clouds – Forests Moscow Biennale (2018)

Malmö Konstmuseum, Sweden (2018)

Forensic Architecture: Towards an Investigative Aesthetics, MACBA, Barcelona, (2017)

New Literacy, Ural Industrial Biennale, Russia (2017)

Z33 House for Contemporary Art, Belgium (2017)

Material Truths, Site Gallery, Sheffield (2017)

Perpetual Uncertainty, Bildmuseet, Umea, Sweden (2016)

Material Nuclear Culture, KARST, Plymouth (2016)
SCREENINGS


Lofoten International Art Festival, Norway, Trace Evidence screening (2019)

Still There are Seeds to be Gathered, and Room in the Bag of Stars, Lofoten International Art Festival (2019)

Poekhali, Bergen Kunsthall, Norway (2019)

Royal Holloway, Egham, (7 June 2018)

Grace Screening, Athens (11 February 2018)

Environmental Humanities Centre, Amsterdam (3 & 10 November 2017)

SAVVY Contemporary, Berlin (12 July 2017)

Okeanos, Sekula beyond Sekula, TBA21, Vienna (28 April 2017)

DCA Cinema, Dundee (8 April 2017)

Ashkal Alwan Home Workspace Program (24 March 2017)

Sonic Acts, Amsterdam (26 February 2017)

Kunsthal Charlottenborg, Copenhagen (14 December 2016)

HEAD, CCC Geneva (16 November 2016)

Open School East, London (14 October 2017)
TALKS


Apocalyptic Archives: Nuclear Landscapes & Material Historie, Birkbeck School of Arts (2019)

Nuclear Culture Research Project Goldsmiths & The Arts Catalyst

Rethinking Radiation Ecologies UQAM, Canada

Panning for Atomic Gold, Arts Catalyst (2014)

Whitechapel Discussion (2012)

Through a Radioactive Lens Work Gallery (2014)
WRITING


Through Post-Atomic Eyes, McGill-Queen's University Press (2020)

"Trace Evidence: A Nuclear Trilogy." The Nuclear Culture Source Book. Ed. Carpenter, Ele. London: Black Dog Publishing in partnership with Bildmuseet, Sweden and Arts Catalyst, (2016).

Radical Contact Prints, Camera Atomica, 2014, reprinted in Susanne Kriemann's book (P)ech (B)lend (2016).

The Toxic Camera by Jane & Louise Wilson, (2013 script Susan Schuppli & Tony White)

Granular Synthesis: The Sound of Sand (2013)

The Most Dangerous Film in the World, (2009 & 2013 reprint)

Material Malfeasance, Photoworks (2011)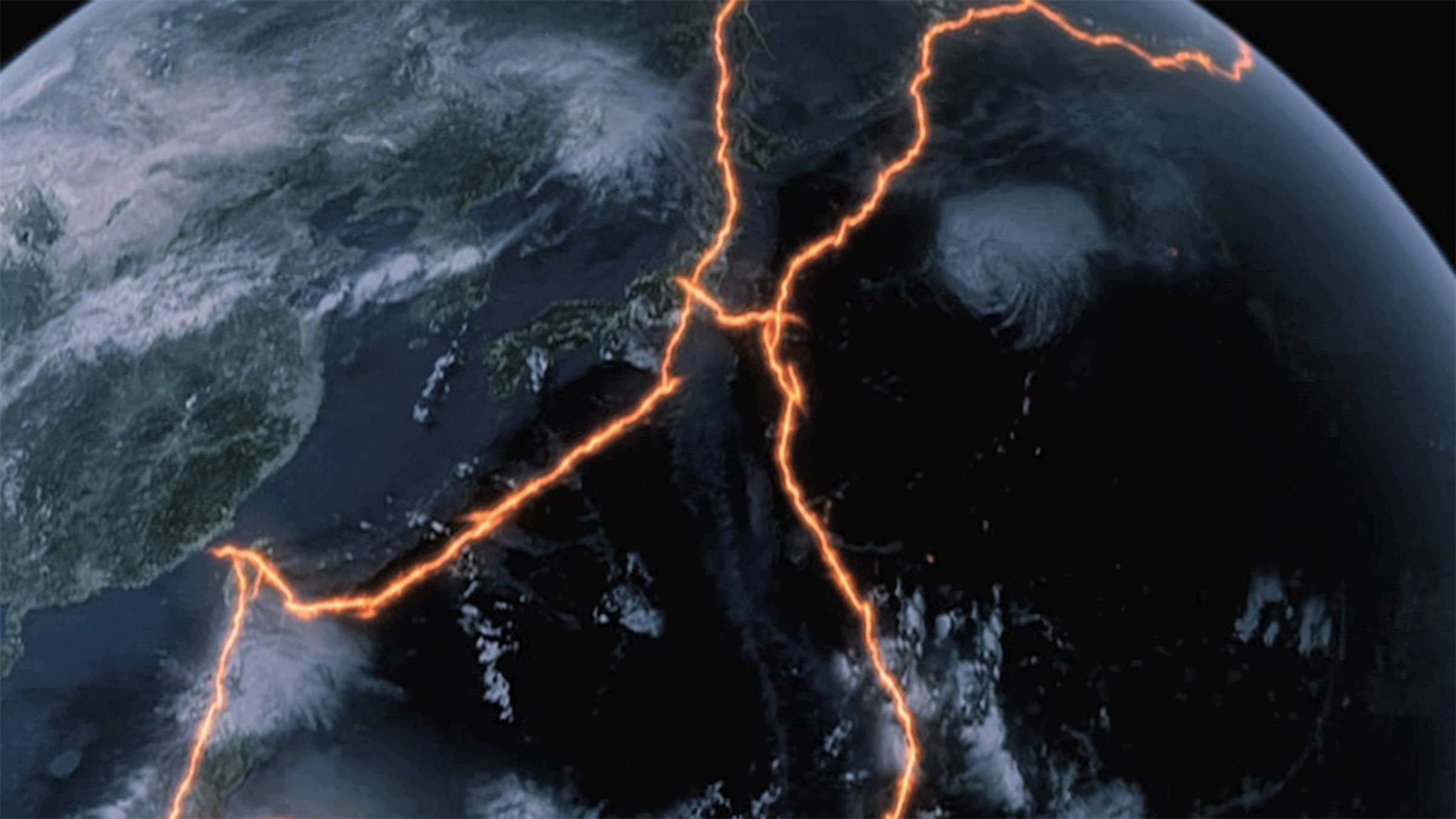 This research is conducted with the commissioning partnership of the Arts Catalyst, UK, the Bildmuseet, Sweden and the Nuclear Cultures Research Network at Goldsmiths. Funding support has been provided by the Canada Council for the Arts and the the Daiwa Foundation of Japan.




RESEARCH