Multi-sited public sound work produced for the Art Gallery of Hamilton, 2003. Comprised of 100s of messages left on discarded answering machines, which were played back by through re-wired contempra phones and organised thematically.

Catalogue includes an audio CD.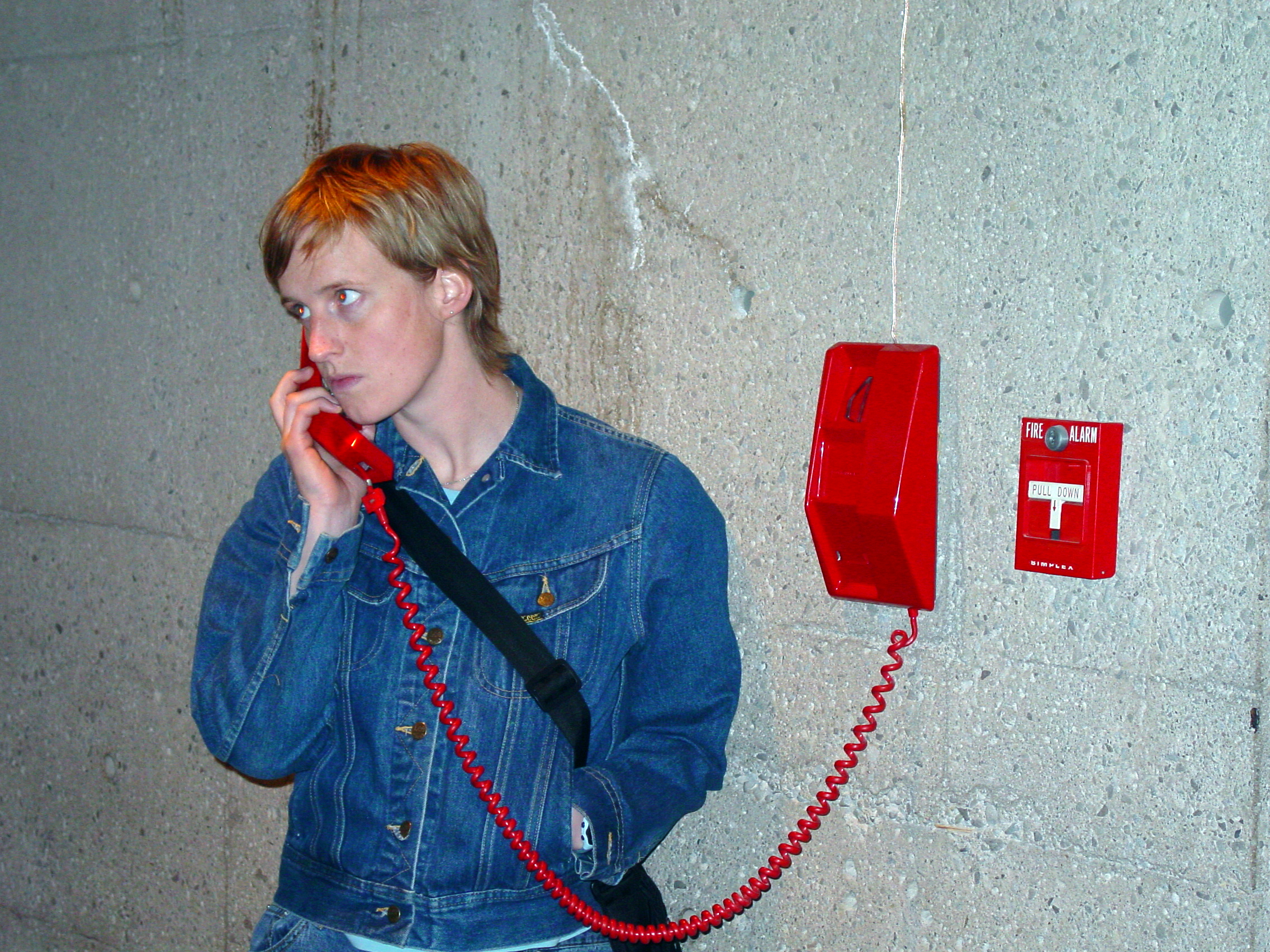 Read PDF of catalogue here with an essay by Tess Takahashi.
This audio project evolved out of a a related work "Phony" produced as an interactive CD-ROM for the Southern Alberta Art Gallery in Lethbridge, 2001.
WORKS