Collaboration with Tom Tlalim
These drones hover our heads constantly and one can always hear the buzzing, mosquito-like sound they make.
As US strategies around the War on Terror shifted from secret prisons and detention camps to targeted assassination under the Obama Administration in 2009, Predator and Reaper drones have come to saturate the airspace over the Federally Administered Tribal Areas (FATA) of Northwest Pakistan.
These armed drones search of targets whose names are provided by the weekly Kill List compiled on infamous "Terror Tuesdays" at the White House. Their ubiquitous presence signaled by high-frequency emissions has become a permanent feature of the skies along the Afghan border.
Although various organizations, most notably the Bureau of Investigative Journalism based in the UK, try to maintain comprehensive datasets of reported casualties (fatalities and injuries) from drone strikes in Pakistan, these numbers do not begin to represent the injurious nature of what it means to live under the constant sonic menace of drones.
EXHIBITIONS


Reporting from the Front, Venice Biennale / Architecture (2016)

Art in the Age of … Asymmetrical Warfare, Witte de With, Rotterdam (2016)

Distances, Jupiter Wood, London (2015)

Lecture Performance The Mosaic Rooms (2015)

Lecture Performance Artliner , The Wind Tunnel Project Farnborough (2014)

Hlysnan: On the Notion & Politics of Listening, Casino Luxembourg (2014)

WRITING


"Uneasy Listening," Forensis: The Architecture of Public Truth. Ed. Forensic Architecture, Berlin: Sternberg Press, (2014): 381-392.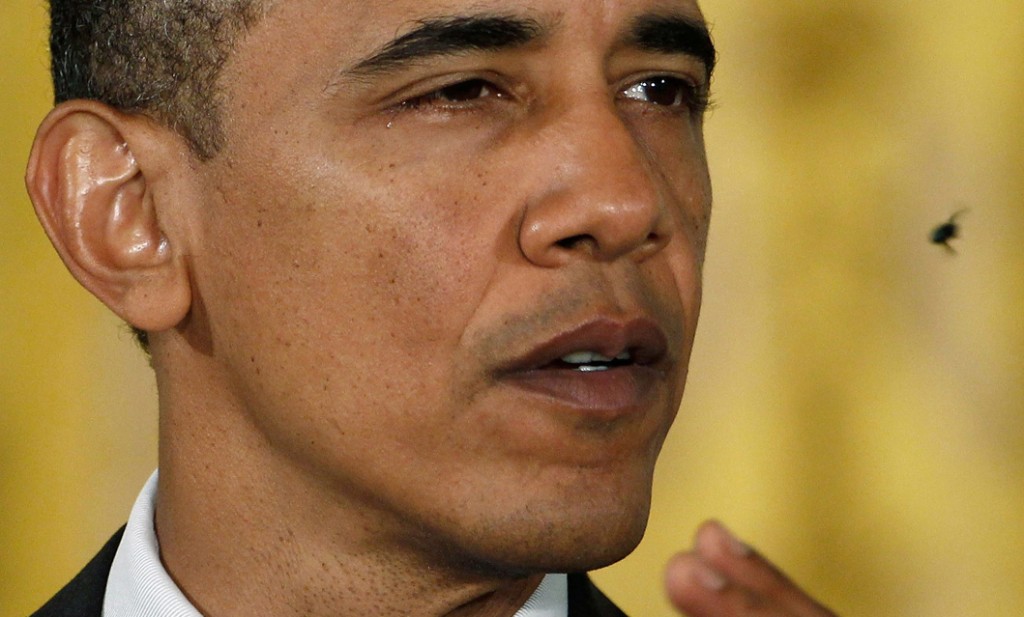 Surround-sound audio installation that simulates the 150 kHz frequency and loitering of armed combat drones in FATA, Pakistan. Created in Supercollider & Protools. Plexi-mounted digital C-print of President Barak Obama.


Commissioned by Casino Luxembourg with additional support provided by Canada Council for the Arts




WORKS