Shot during the circumnavigation of Spitsbergen in the Svalbard Arctic Archipelago in August 2020 as part of inquiry into sea ice and the geopolitics of the Circumpolar North. The challenge with this visual material is that of "denaturalising" the image. While the most visible proof that something is happening may be that of an ice shelf calving these are environments that are saturated with politics: colonial, extractivsist, military-intelligence etc. What can be seen, sensed and known about these spaces beyond the melancholic register of melting ice?
Original musical score by Mohamad Safa.
Exhibited with its companion video footnote
Not Planet Earth.Arctic Archipelago
forms part of the multi-year research project
Learning from Ice.
This project was produced with the commissioning support of the Bergen Kunsthall.
RESEARCH REFLECTIONS & RECORDINGS
During the summer of 2021, artist Susan Schuppli, whose projects take her to glacial field sites and Heiko Goelzer, a scientist based at
NORCE Norwegian Research Centre, Bjerknes Centre for Climate Research
, who models ice sheets, shared a series of reflections on their work via an audio exchange.
HD video, colour with stereo sound, 2021, 23:55 mins.
EXHIBITIONS


Videotank 26, Foreman Art Gallery, Canada (2022)

Eternal Ice, Museum Sinclair-Haus, Bad Homburg, Germany (2022)

Synthetic Ecology, Beijing Art Technology Biennale (2022)

The Ocean, Bergen Kunsthall, Norway (2021)
HD video, colour with stereo sound, 26:20, 2021 Preview trailer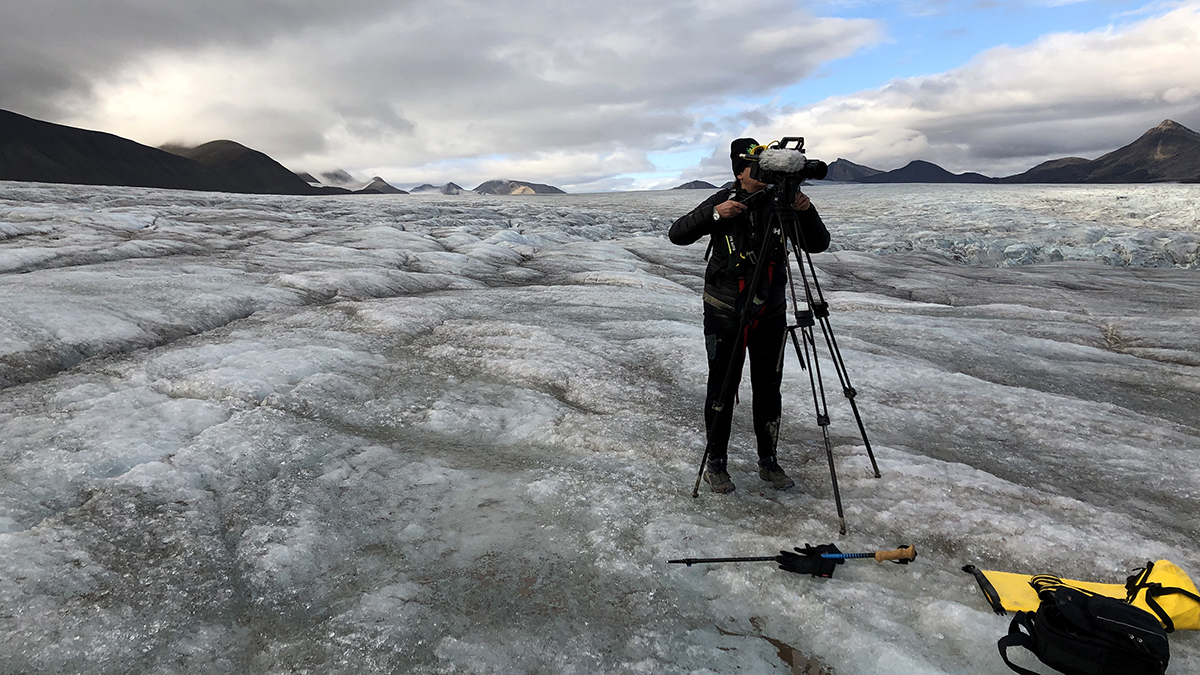 WORKS