A multi-year research project exploring how different knowledge practices from ice core science and glaciology to indigenous traditions, local observations, activism, policy, and law engage with the situated material conditions of ice.
It focuses on cryospheric environments in the Canadian Arctic, Svalbard Archipelago, and the Hindu Kush Himalayas and is comprised of a series of documentary films, field research and workshops with scientists, mountain communities, and students, as well as an artist residency.
JUSTice: Cold Rights in a Warming World (monograph in-progress).
Explore dedicated website︎︎︎
PROJECTS


Ice Cores film shot in the Canadian Ice Core Archive, University of Alberta, the Ice Core and Quaternary Geochemistry Lab, Oregon State University and at the Athabasca Glacier (2019)

Arctic Archipelago film shot during the circumnavigation of Spitsbergen in the Svalbard Arctic Archipelago, Norway (2020)

Gondwana a 16mm film exploring India's scientific role and research in Antarctica and Mars (2022)

Listening to Ice research comprised of fieldwork, workshops, public hearings in the Hindu Kush Himalayas, India & Nepal (2021-23)

Community Satellite Station, Artica Svalbard & OCA Norway (9-25 April 2022)

Siku Sense field school in Nunavut with MA students, (mid July-August 2021) – postponed to 2022 due to Covid-19

Cold Cases explore the politics of cold through the examination of a series of cases and contexts in which the thermostatic condition of cold and its differential experiences are entangled with legal questions, human rights violations but also claims for social and environmental justice. Collaboration with Forensic Architecture (2021-22)

Tropical Glaciers super-8 film that will be shot on-location in Tanzania, intertwining my personal narratives of living on the slopes of Mt. Kilimanjaro with contemporary stories of endangered glaciers (2023)

Landscape as Material Witness BEK workshop / Bergan, Odda & Bondhus Glacier (21-25 February 2022)

JUSTICE: Cold Rights in a Warming World (monograph in-progress) monograph)
EXHIBITIONS


Kochi-Muziris Biennale, India (2022)

Stiftung Kunst und Natur, Museum Sinclair-Haus, Bad Homburg (2022)

The Berlin Biennale (2022)

Weather Engines, Onasis Stegi, Athens (2022)



Synthetic Ecology,

Beijing Art Technology Biennale (2022)

Toronto Biennale, Canada (2022)

Ex-Post, Artspace Aotearoa, Auckland (2022)

Open Futures: Kollektive Resonanz, Shedhalle, Zurich (2021-22)

Listening to Ice, COP26 Creative Commission (India/Himalayas 2021-22)

Sensing Nature, Momenta Biennale de l'Image , Canada (2021)

Earthlings, Fotograf Festival (Czech Republic) 2021

The Ocean, Bergen Kunsthall, Norway (2022)
SCREENINGS


Night Air, Sonic Acts, Amsterdam (31 March 2022)

Matadero, Madrid (27-29 April 2022)

Ice Cores, IHME Helsinki (16 February 2021)

Ice Cores, RCA (January 23 2020)

Ice Cores, Strelka, Moscow (22 February 2020)

Ice Cores, Critical Ecologies (17 March 2020)
TALKS


MoMA R&D Salon on "Traces" (19 Sept 2023)

Podcast Art Fictions: Second Bodies & Talking Ice

Deep Journal workshops, Sentient Media, Matadero, Madrid (12-13 March 2022)

Just+Ice: Cold Rights in a Warming World, Conversation with Carey Young, Wolfson, Oxford College (3 March 2022)

Listening to Ice, KMD, Bergen (21 February 2022)

Cold Matters, Digital Democracies Institute, Simon Fraser University (2 February 2022)

Knowledge, New Materialism, Decoloniality and Feminism, Sound Studies in Kunstwissenschafts Institute, Hochschule für Bildende Künste Braunschweig (31 January 2022)

CryoDiscussion: What does the IPCC's Sixth Assessment Report say about cryosphere change in the HKH? ICIMOD, Nepal (17 December 2021)

Cold Matters, FAMU Prague (2 December 2020)
RESOURCES


2005 Petition To The Inter-American Commission on Human Rights Seeking Relief From Violations Resulting from Global Warming Caused By Acts and Omissions of the United States (Right to be Cold)

Do Glaciers Listen? / Book by Julie Cruikshank

Caring for Glaciers / Book by Karine Gagné

The End of Ice: Exploring a Himalayan Glacier / Article by Dexter Filkins

Artificial Glaciers of Ladakh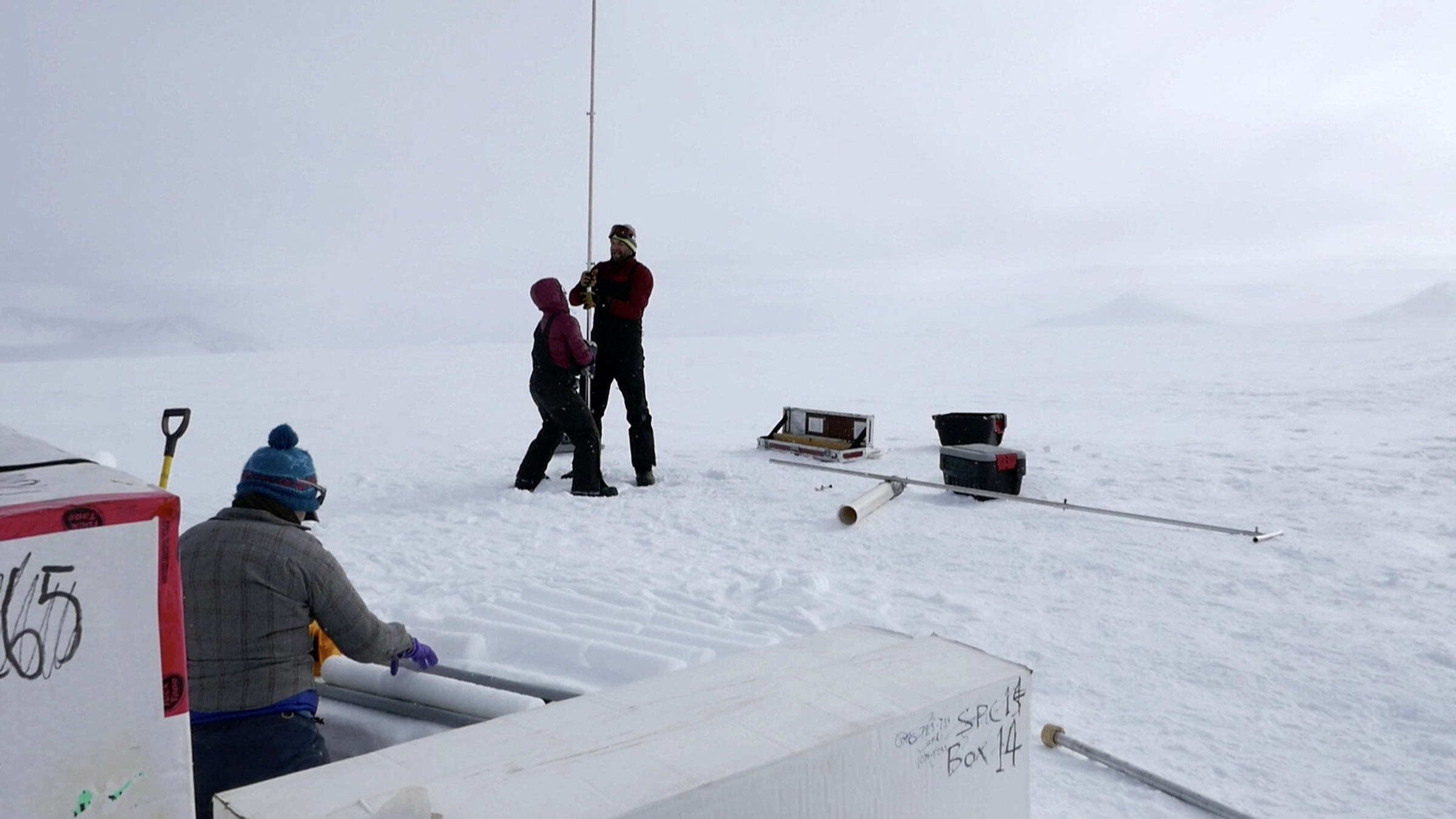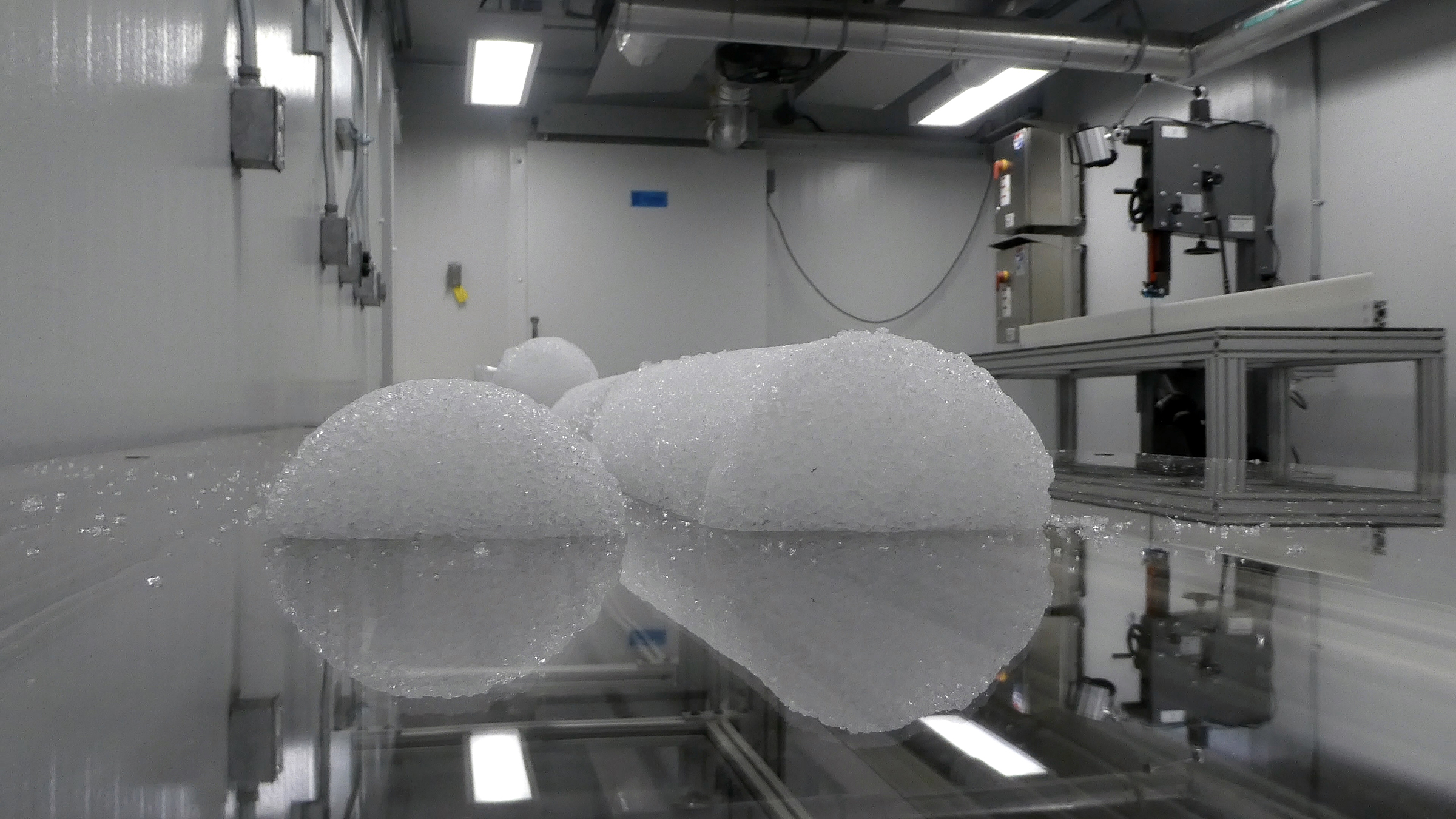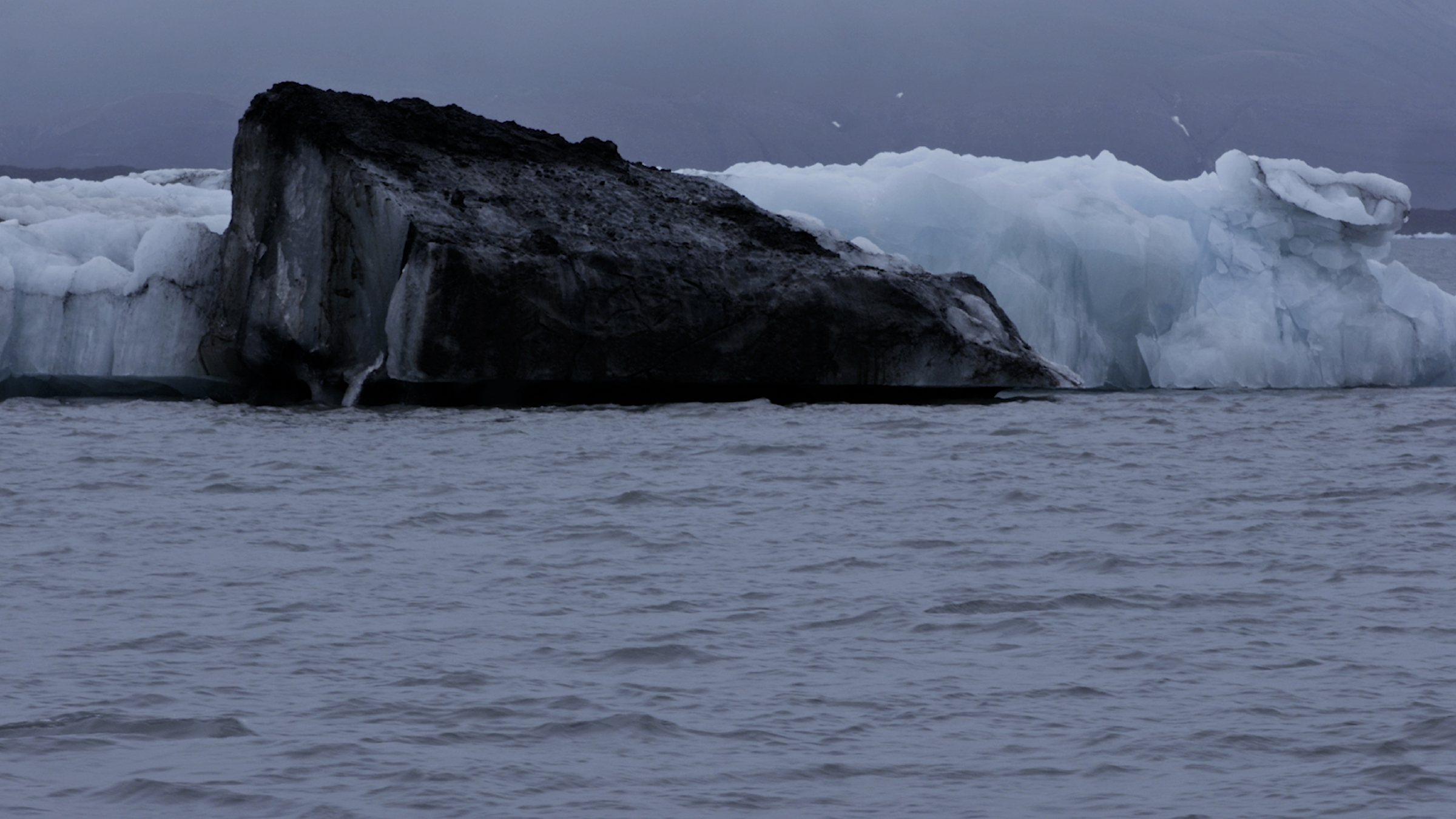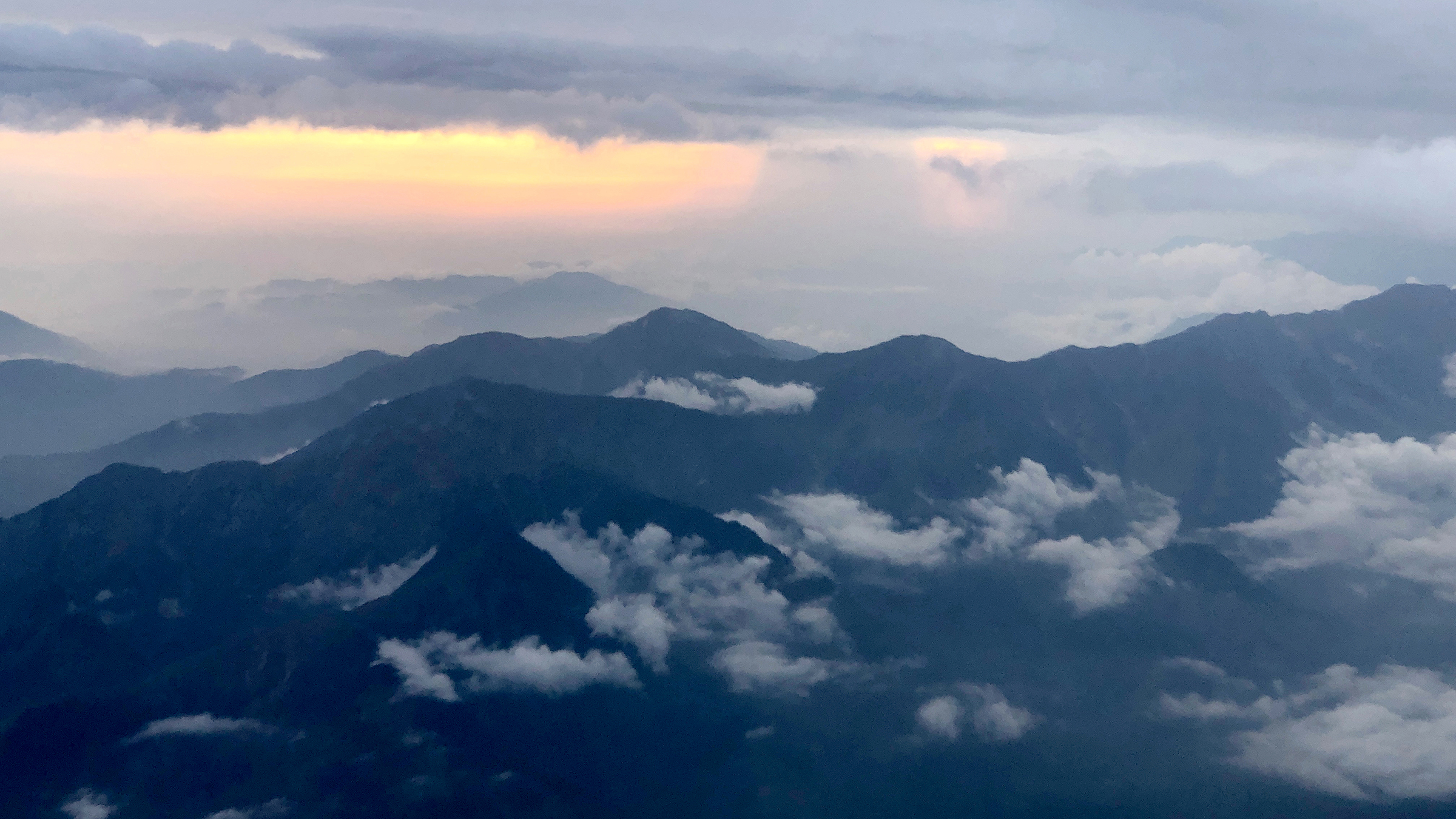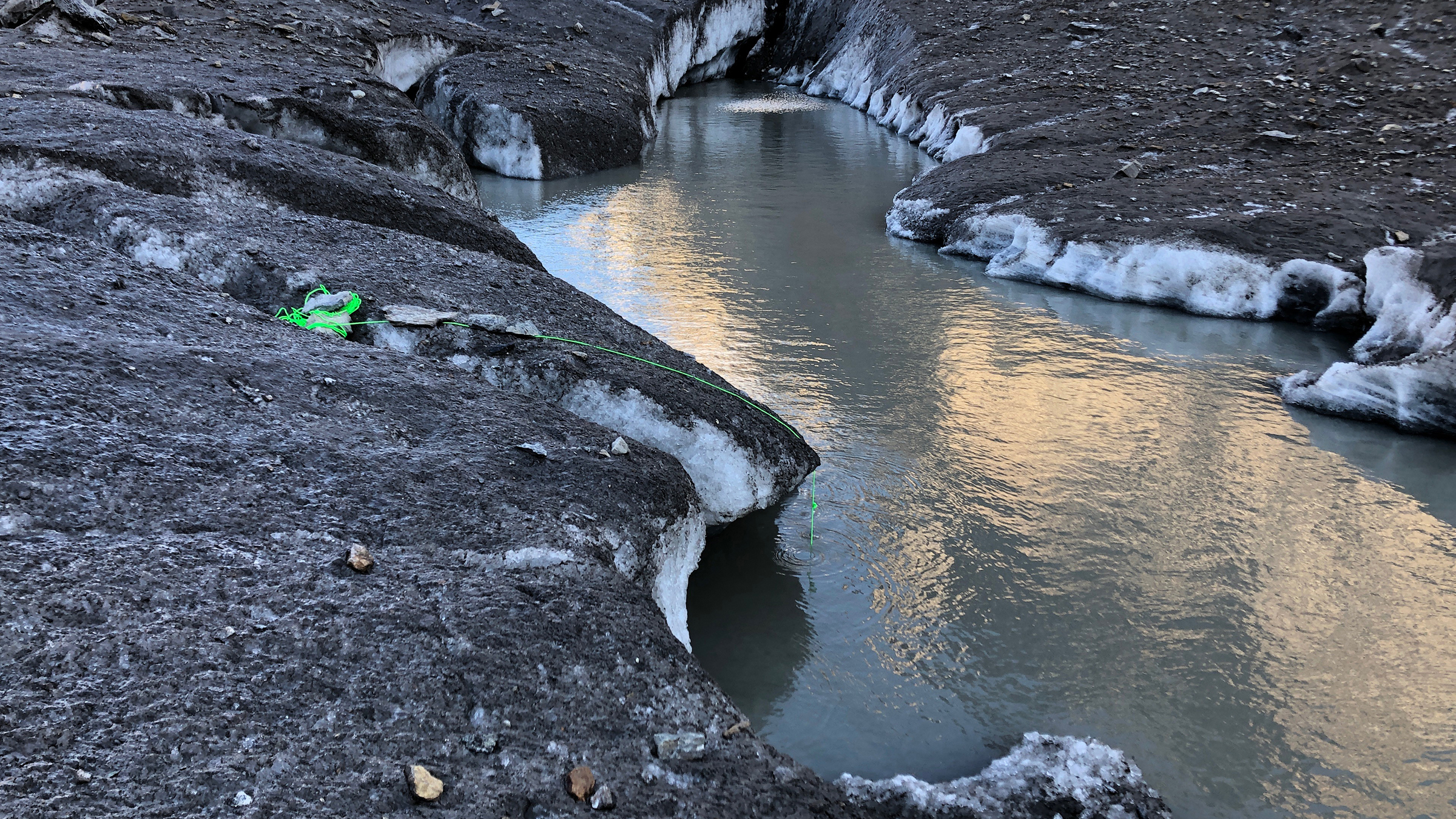 This research is conducted with the commissioning partnership of the Toronto Biennal of Art, MOMENTA Biennale de l'image, Montreal, the Office for Contemporary Art Norway in collaboration with Artica Svalbard , Bergen Kunsthall and the Kochi-Muzuris Biennale. Funding support has been provided by the Canada Council for the Arts, the Graham Foundation, and the the British Council.

UK research assistant: Henry Bradley
India research assistant: Faiza Ahmad Khan




RESEARCH