1943-2010
Canadian War Museum archival research

"Kurt" is a WWII weather station installed by the Germans on the Labrador coast in 1943 that was only officially discovered in the 1980s. Although accounts by Inuit seal hunters had reported U-boat sightings in the bay during the war these were dismissed as mistaken observations. When the weather station was 'rediscovered' in later years, signage identifying it as property of the "Canadian Weather Service" thwarted its identification as a German installation, although no such organisation ever existed in Canada.
The military origins of the Labrador Weather Station alongside proof that the Nazi's had indeed landed in North America was eventually confirmed through a series of written correspondences between by a retired Siemens's engineer (Franz Selinger) in Germany and a Dept. of Defence employee in Canada (Alec Douglas). In 1982 the weather station was airlifted out of Labrador by the Coast Guard and relocated to the collection of the Canadian War Museum in Ottawa.
Description: Photo-series 24 x 24″ each. Production 2010. Documentary video currently in-progress.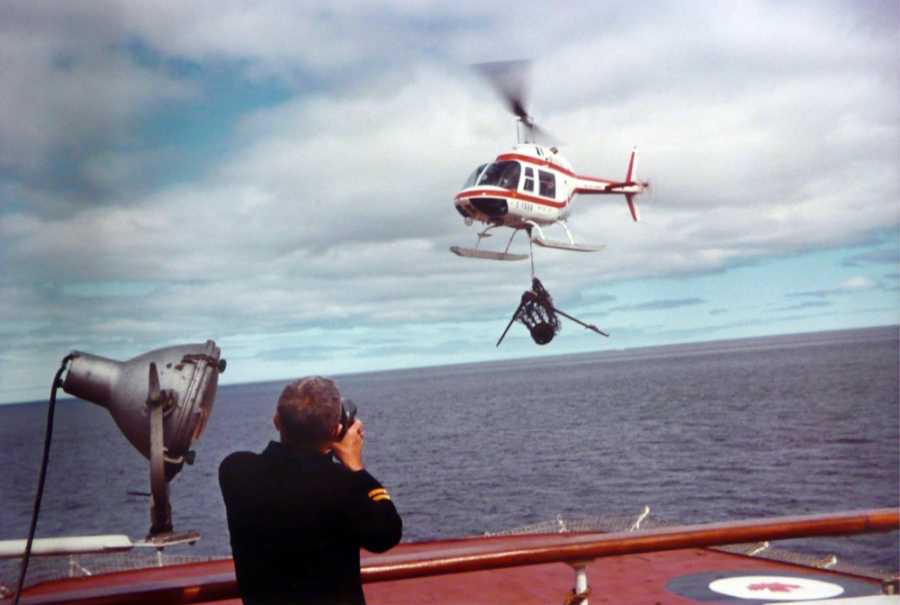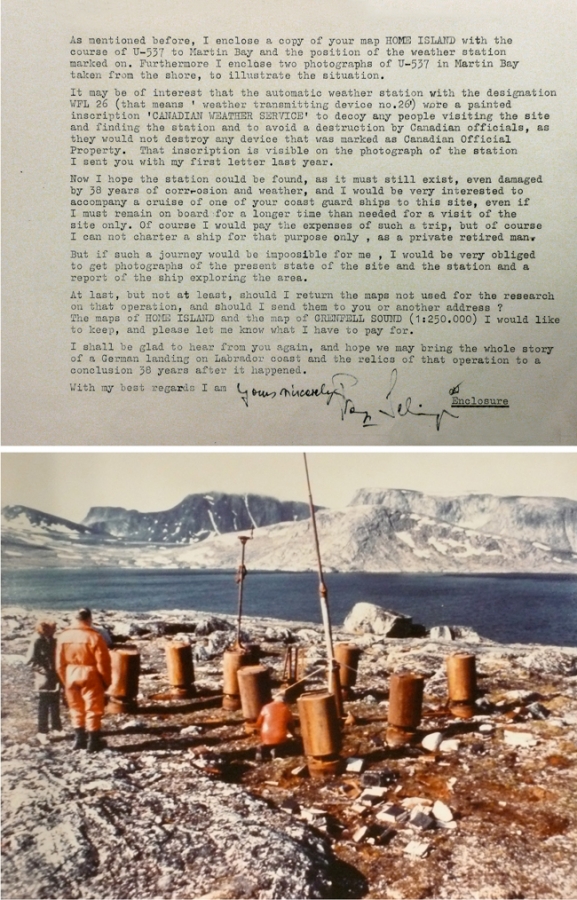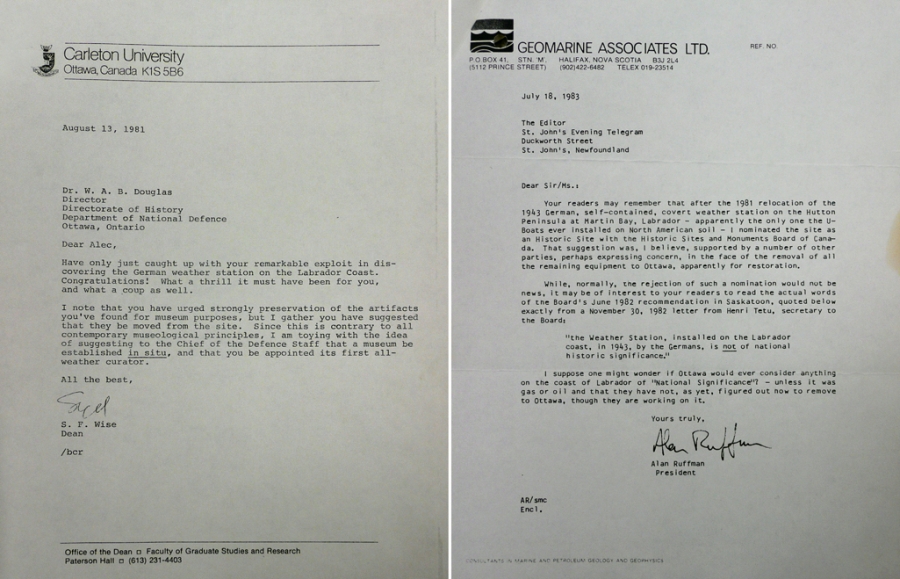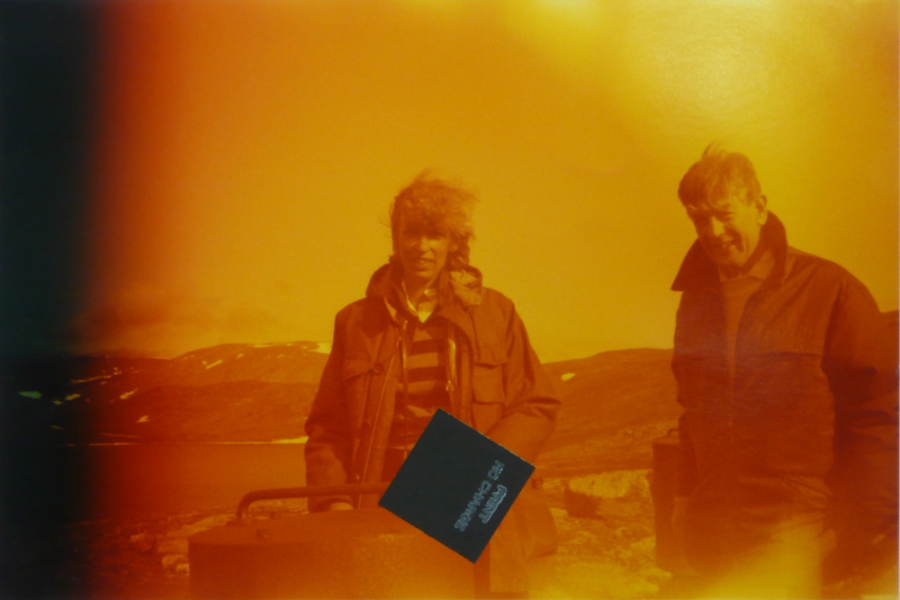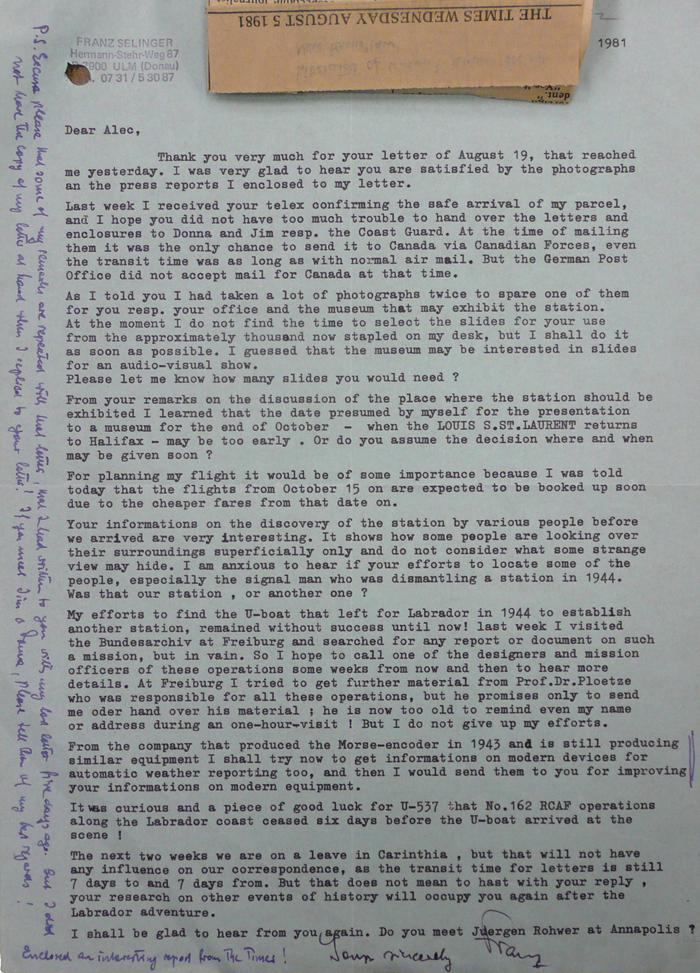 WORKS